Ford F-150 Review
Ford F-150 Review
If you're looking for a beast of a truck that continues to bring it year after year, then continue reading our Ford F-150 Review.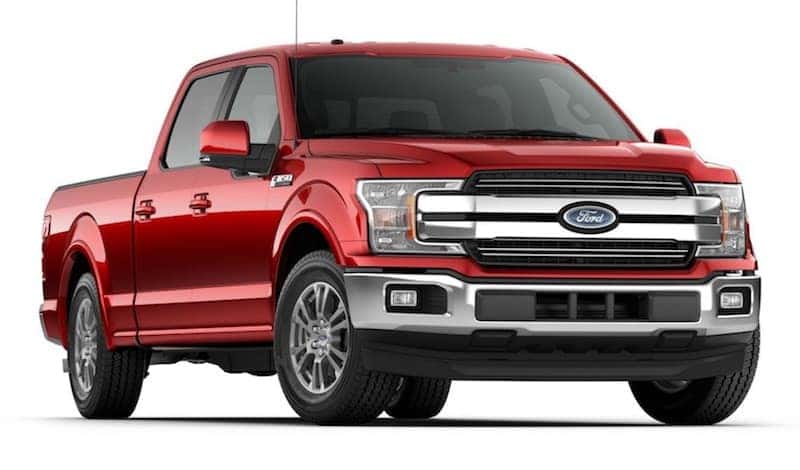 The Ford F-150 has been Ford's (https://www.ford.com/trucks/f150/) top selling truck for over 20 years.  With it's aluminum body design and crazy amounts of options, it's a very hard vehicle to beat.  In Fact the Ford F-150 has taken several awards almost every year including Car and Driver's Top 10 and Editors Choice awards, Edmunds Most Innovative Truck of the Year and few others
2018 Motor Trend Truck of the Year®
2018 Kelley Blue Book KBB.com Best Buy Award Winner**
2018 Truck of Texas – Texas Auto Writers Association
2017 IIHS Top Safety Pick on Crew Cab/Extended Cab with optional front crash prevention
2018 MotorWeek Drivers' Choice Award – Best Pickup Truck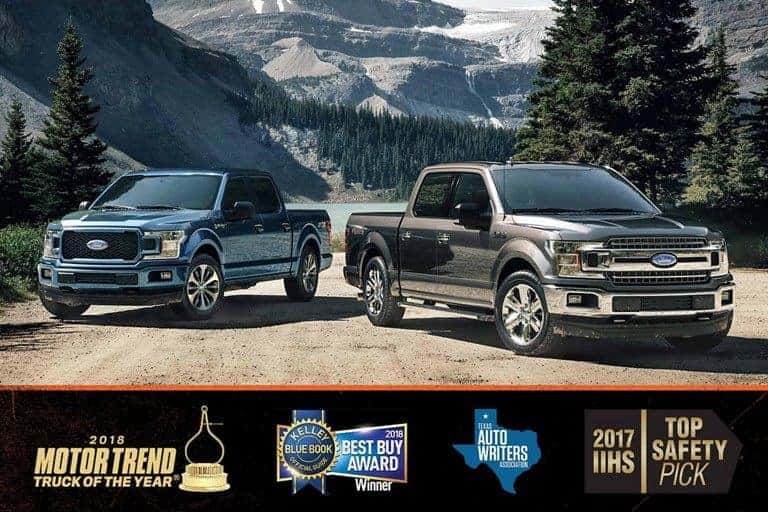 New For 2018 Ford's F-150
For 2018 Ford did a bit of an external update to the F-150 including
New Grille Design
New Bumpers
New Exterior Lighting
New Tailgates
New Wheel Design
While these updates are more esthetics, it does make it a little easier to spot a new 2018 model from earlier F-150 models.
Ford F-150 Engines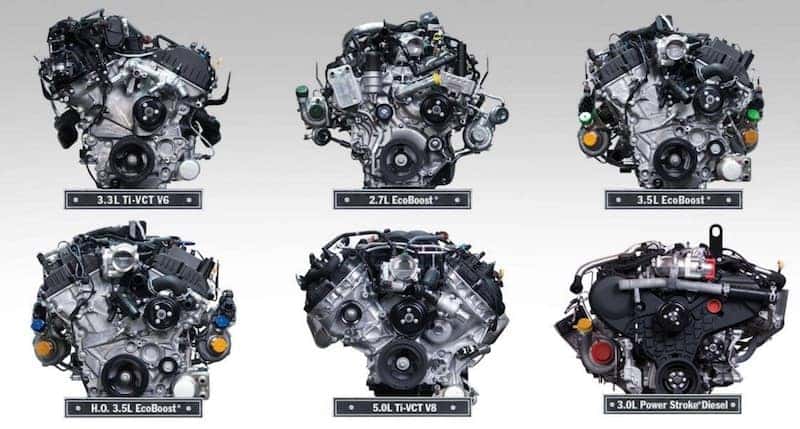 The base motor is now a 3.3 liter Ti-VCT V-6 vs the older 3.5 version.  Ford also pairs the 3.3 with a 10-speed automatic transmission.  For those looking for a little boost in power, upgrade options include a 2.7-liter EcoBoost V-6, and a heavily revised 5.0-liter V-8 with increased horsepower and torque.  Not to be left out, is an optional diesel engine.
For the music lovers you can add a killer high-end Bang & Olufsen audio system and add 4G LTE Wi-Fi connectivity.
For the safety conscious, the Ford F-150 offers adaptive cruise control with stop and go functionality and a forward collision warning system.
Ford F-150 Choices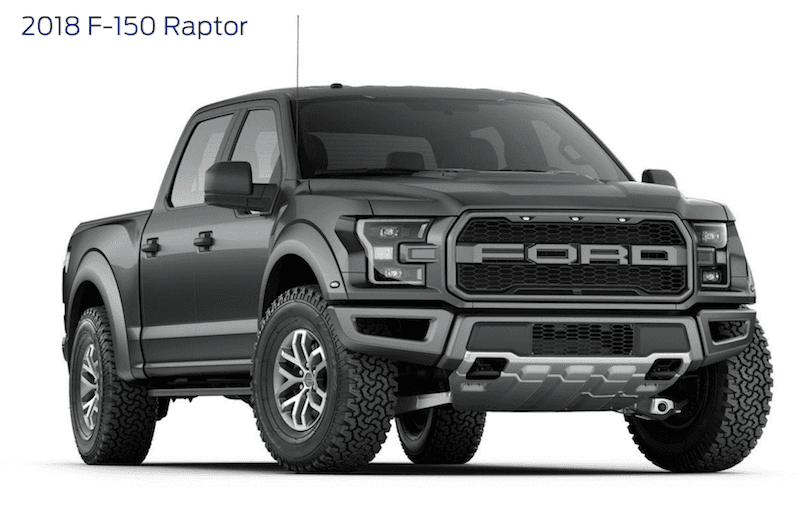 With so much to choose from, the Ford F-150 offers the truck buyer an almost limited less selection of options.
For those who are budget conscious, the entry level F-150 with it's 3.3 liter V-6 might be just the ticket.  Starting around $28,675 new and a few thousand less for slightly used, it's still a heck of a truck.
Those who are on the opposite end of the spectrum, where money is no object, a completely decked out F-150 can be had for under $70k.
A better option however might the Ford Raptor or the Lariat with theirs killer looks and great reputation.
Those who live in a warmer or colder climates might want to add a few great options including
• Proximity-key entry with push-button start
• Dual-zone automatic climate control
• Heated and cooled front seats