Think Fleet. Think Fremont.

Let Us Help Today!
Is your business looking for a boost?  Are you looking for a Fleet Work Vehicles?
Fremont Motors Fleet Work Vehicles
Fremont Motors Fleet is your work truck and work vehicle headquarters. We provide an inventory of work ready vehicles to handle any job big or small.
With factory trained sales associates, 155 years of combined fleet experience and an extensive lineup of vehicles, trust Fremont Motors Fleet to find the right vehicle to help drive your business.
Ask about our special fleet pricing, financing options, and our exclusive maintenance programs. Give us a call: (307) 248-5269.
You can find our Fleet Financing and Trade Forms below:
Our Preferred Upfitters:              |   We are Proud Members of: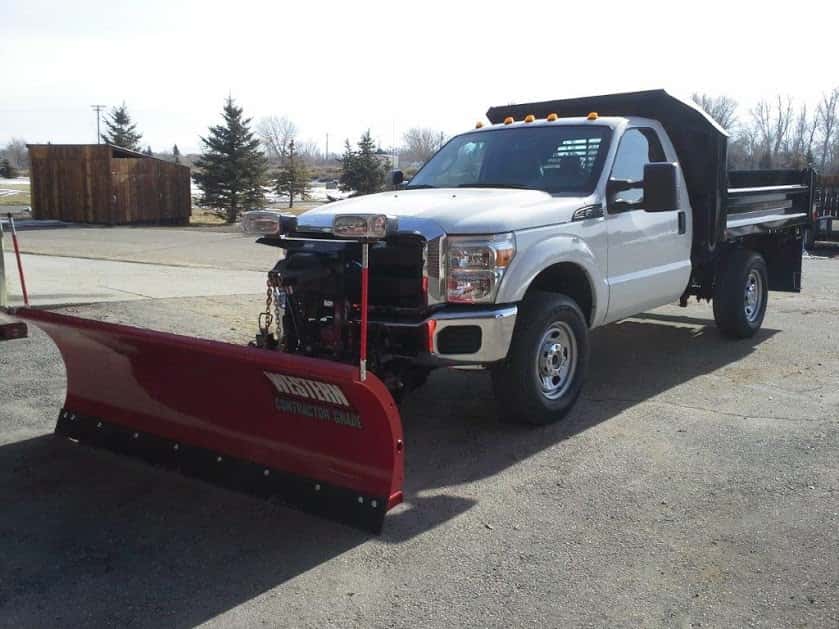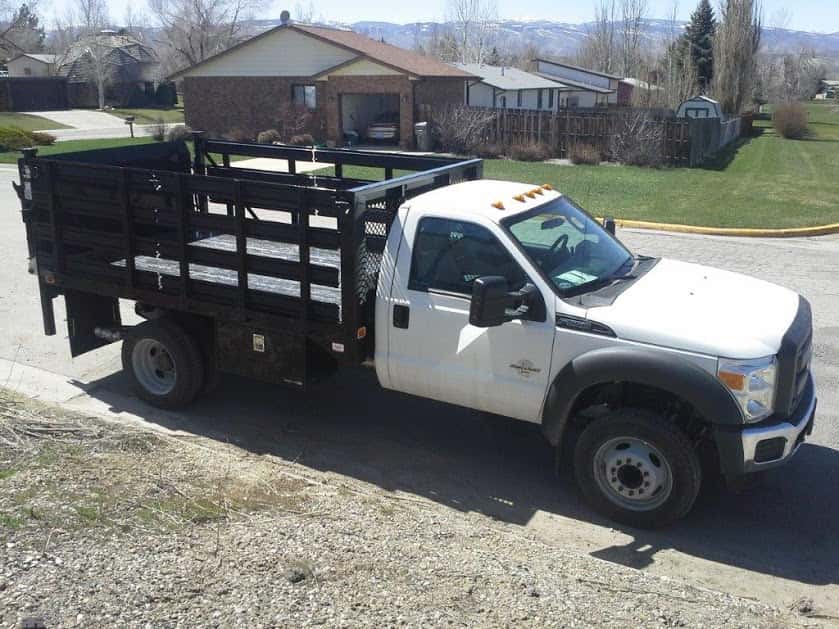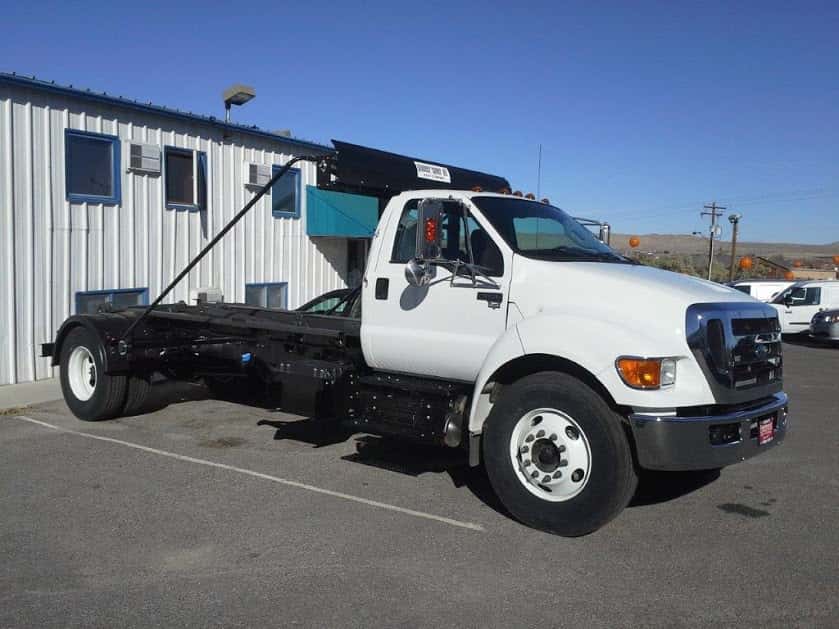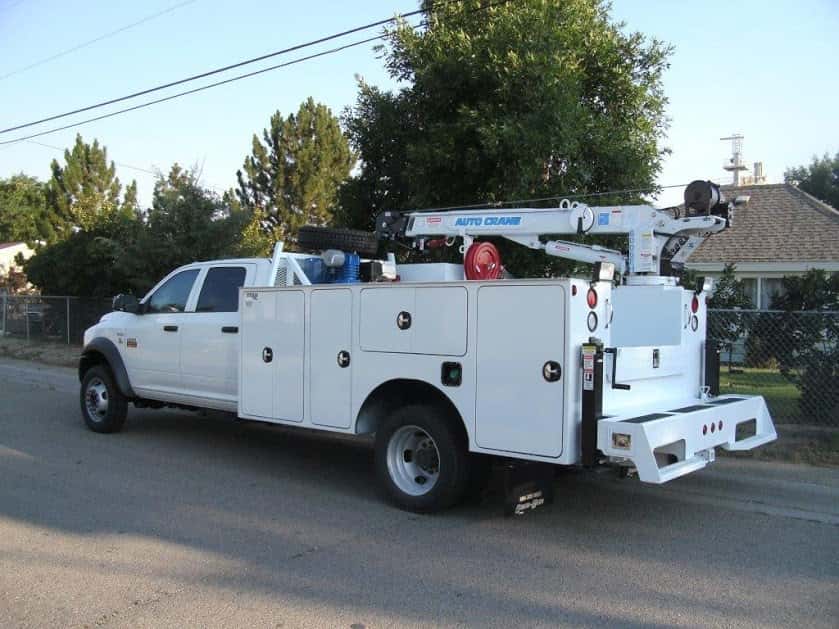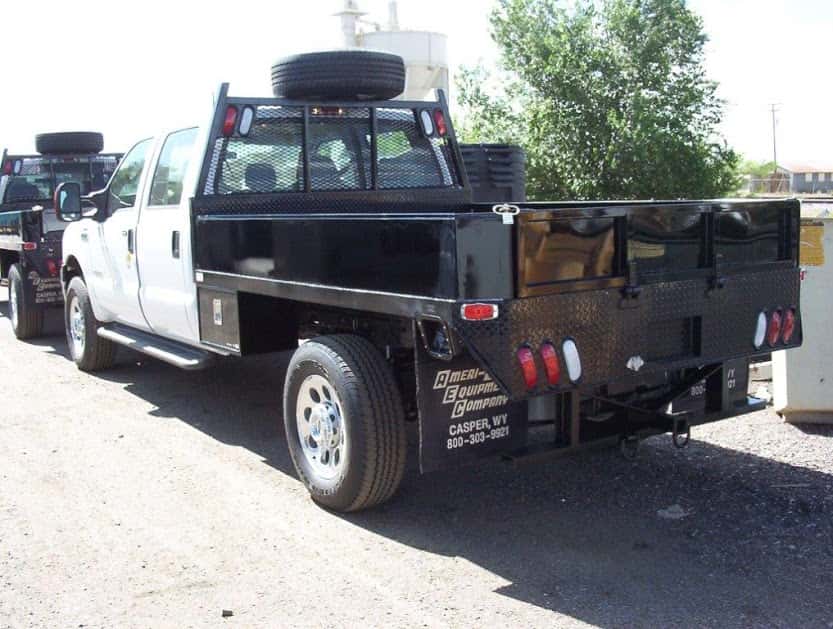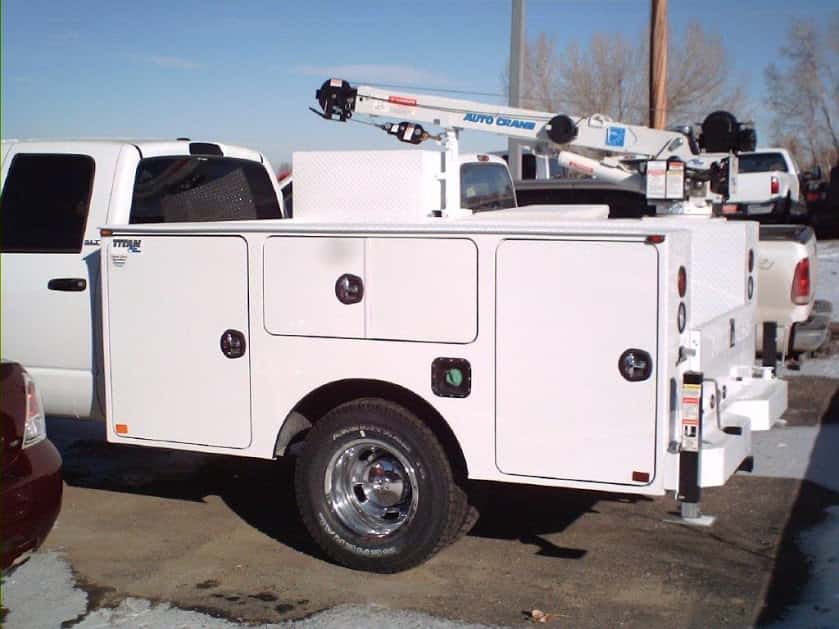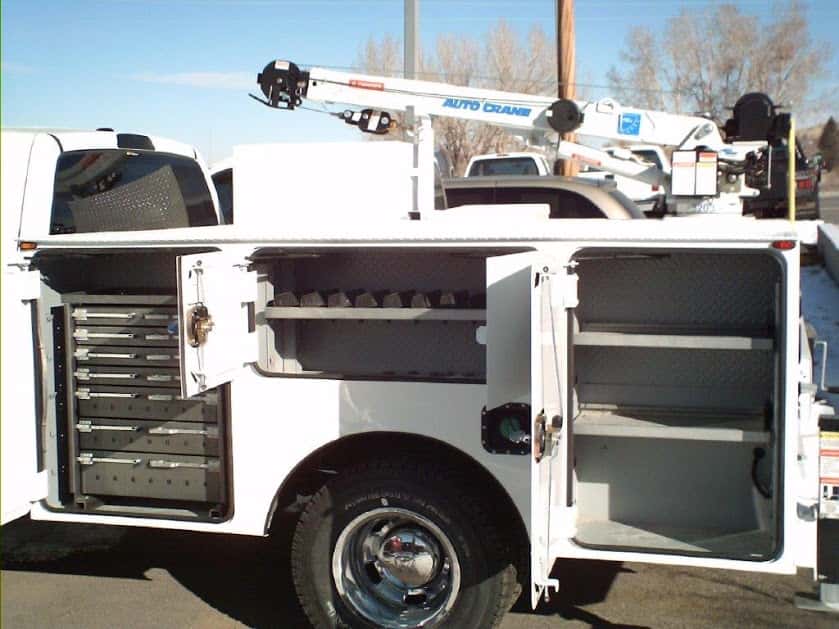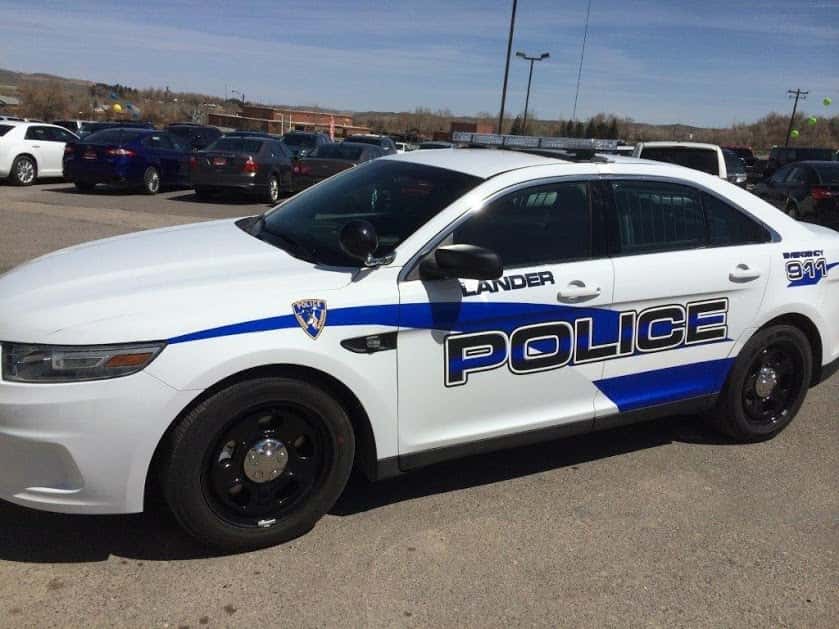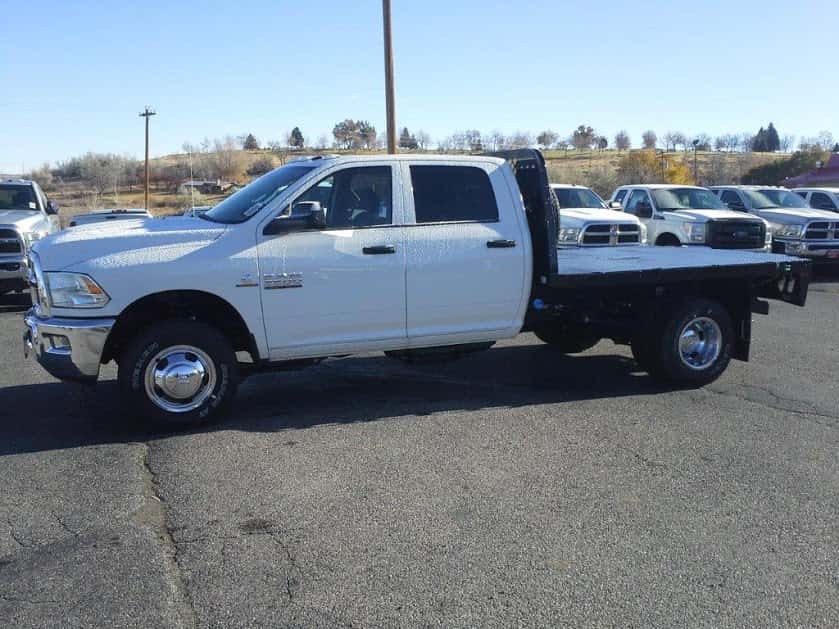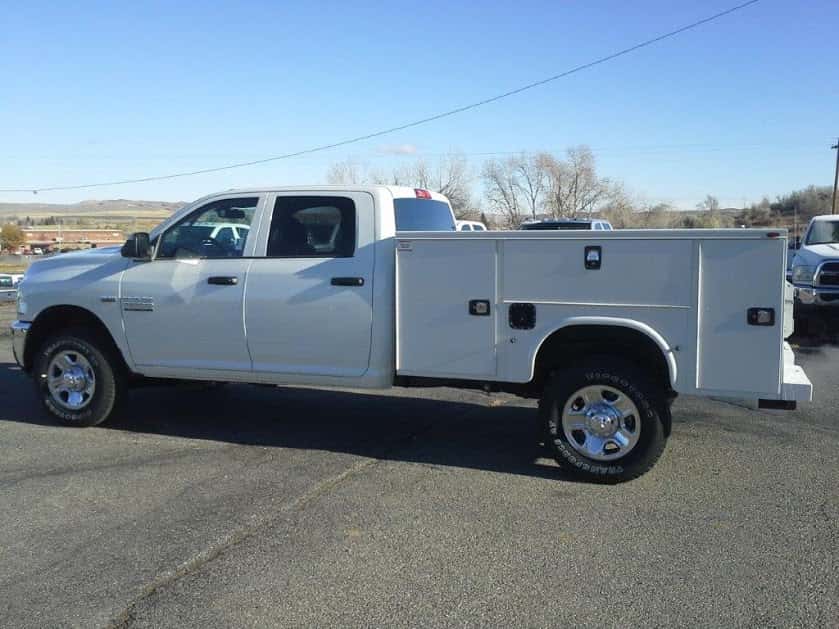 Save