Top 5 Electric Cars For 2020
Global sales of electric cars and hybrids reached 5 million units in 2018. It's still a small figure, but it's growing year by year. That only means one thing: electric cars are here to stay.
Whether you want to do your share in saving the environment or you simply want to save on fuel money, it's time that you consider getting one of these vehicles. And the choices are more available, with each of the major car manufacturers fielding their own electric vehicles (EV) to the US market.
Here is a list of the top electric cars for 2020.
Tesla Model 3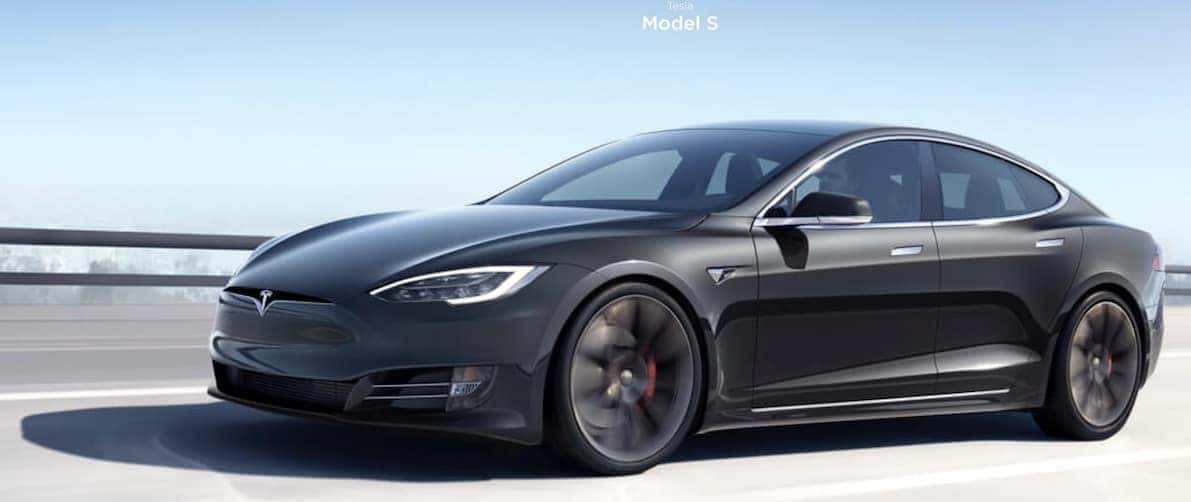 Nowadays, when we think of electric cars, our minds usually jump to the name Tesla. And they've been doing a good job lately with their line up of electric vehicles. For this list, we are singling out the Model 3 simply because it's their most affordable model and the one that will probably be within the purchasing range of most people.
It's a very fun EV to drive because of its fast and smooth acceleration. It's called a sports sedan because of its agility and will not disappoint those who want their cars fast. It produces 257 horsepower and 317 pound-feet of torque. That's serious power for a sedan.
The basic variant is just a little over $35,000, and the highest is at almost $60,000. It has a range of 310 miles on a single charge.
Nissan Leaf Plus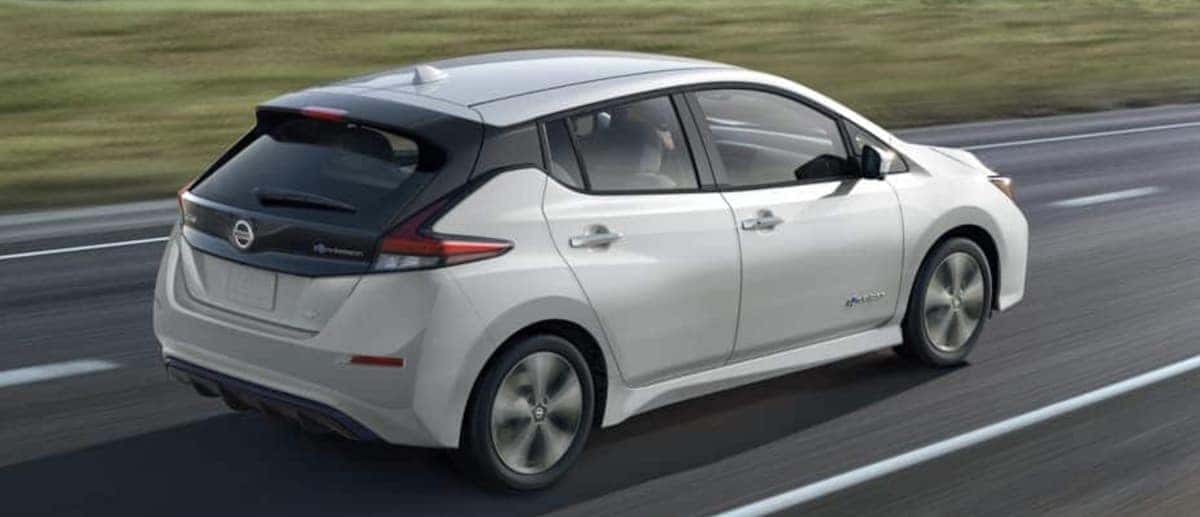 That's a name that will immediately conjure thoughts of the environment and of going green. The Nissan Leaf Plus is a compact hatchback with an advertised range of 226 miles. That's triple the range of the original Leaf and also has quicker acceleration.
It produces 215 horsepower and 250 pound-feet of torque, rendering this electric car quick and responsive.
The Nissan Leaf may not be the most impressive EV to look at, but it has that functional vibe to it. Plus, it has been around for a decade which should at least account for something.
Pricing starts at $37,445.
Chevrolet Bolt EV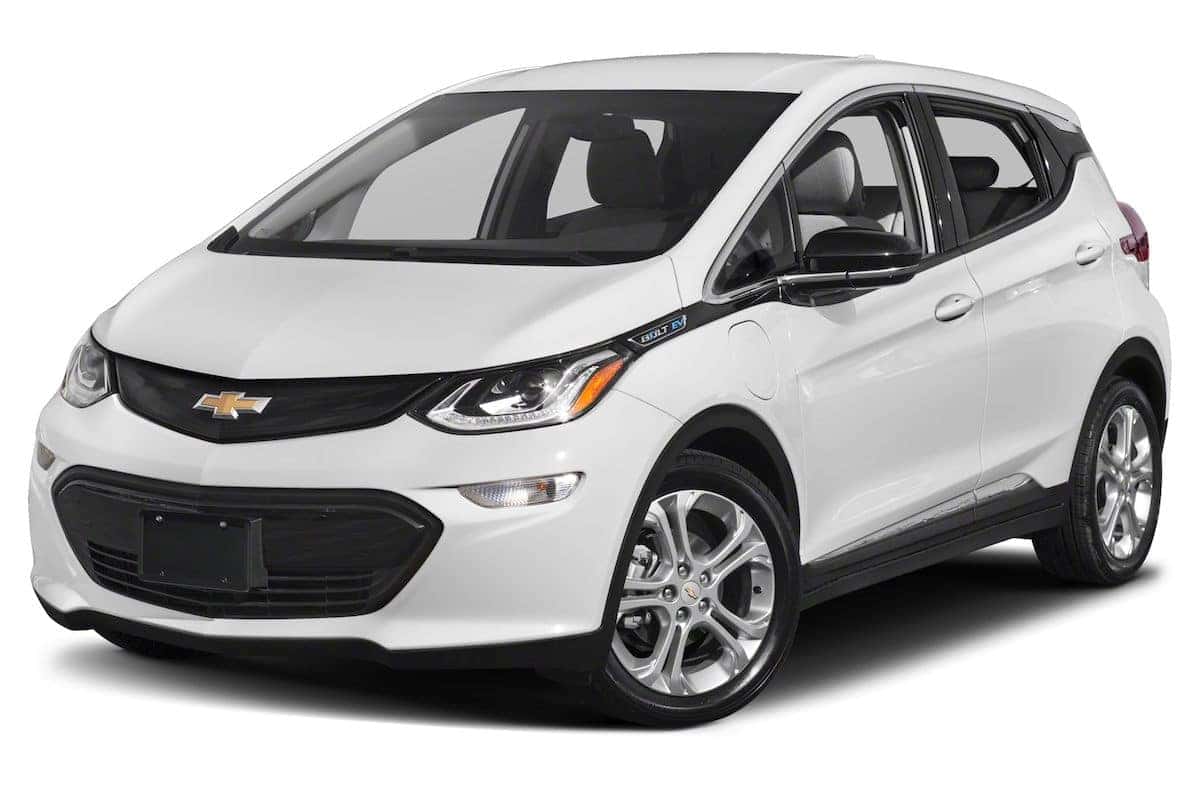 The Chevy Bolt EV is a subcompact hatchback that has an impressive range of 238 miles with a full charge. Perhaps its closest competitor, in terms of looks and form, would be the Nissan Leaf. Between the two, the Bolt is larger as it has 56.6 cubic feet of cargo space. It also wins by a few miles in terms of range.
The Bold produces 200 horsepower and 266 pound-feet of torque, putting it within the same range as the competition. Just like with the other EVs, the Bolt is extremely quiet even when speeding up. The ride is comfortable, and both the steering and the brakes are engaging.
The Chevrolet Bolt is priced a little above $36,000 for its cheapest variant.
Volkswagen e-Golf

The VW Golf is a popular model for the German car manufacturer so it's only natural that they would turn to it when it comes time to offer their own electric vehicle. The VW e-Golf is agile and a joy to drive. Compared to the other EV offerings, the e-Golf looks more like a typical car, and owners even noted that it feels like one due to its driving dynamics.
Its range on a single charge is 126 miles in the city and 111 miles on the highway. It produces 134 horsepower with 214 pound-feet of torque. Not very impressive figures, but it gets the job done when it comes to an electric vehicle.
The lowest variant is currently priced at around $32,000 with the top of the line closing in at $40,000.
Hyundai Kona Electric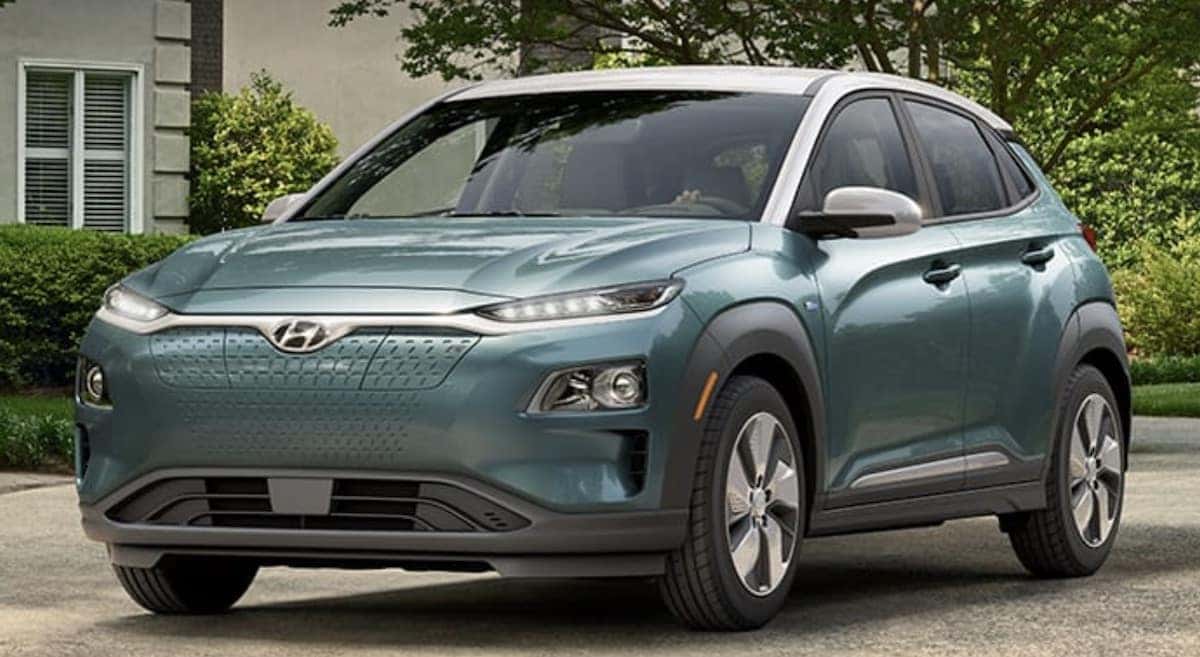 The Kona is one worthy offering from South Korea. The Hyundai Kona Electric has an excellent driving range of 258 miles to a single full charge. Its 150-kW motor produces 201 horsepower and 291 pound-feet of torque resulting in quick acceleration. 
The drive is comfortable and typical of EVs, almost silent when driving. Hyundai is marketing it as a crossover SUV, with owners and reviewers claiming it is a pleasant vehicle to drive. Its exterior is also hard to miss as it's a certified looker.
The Hyundai Kona Electric is currently available starting at $36,950.