Volunteer Program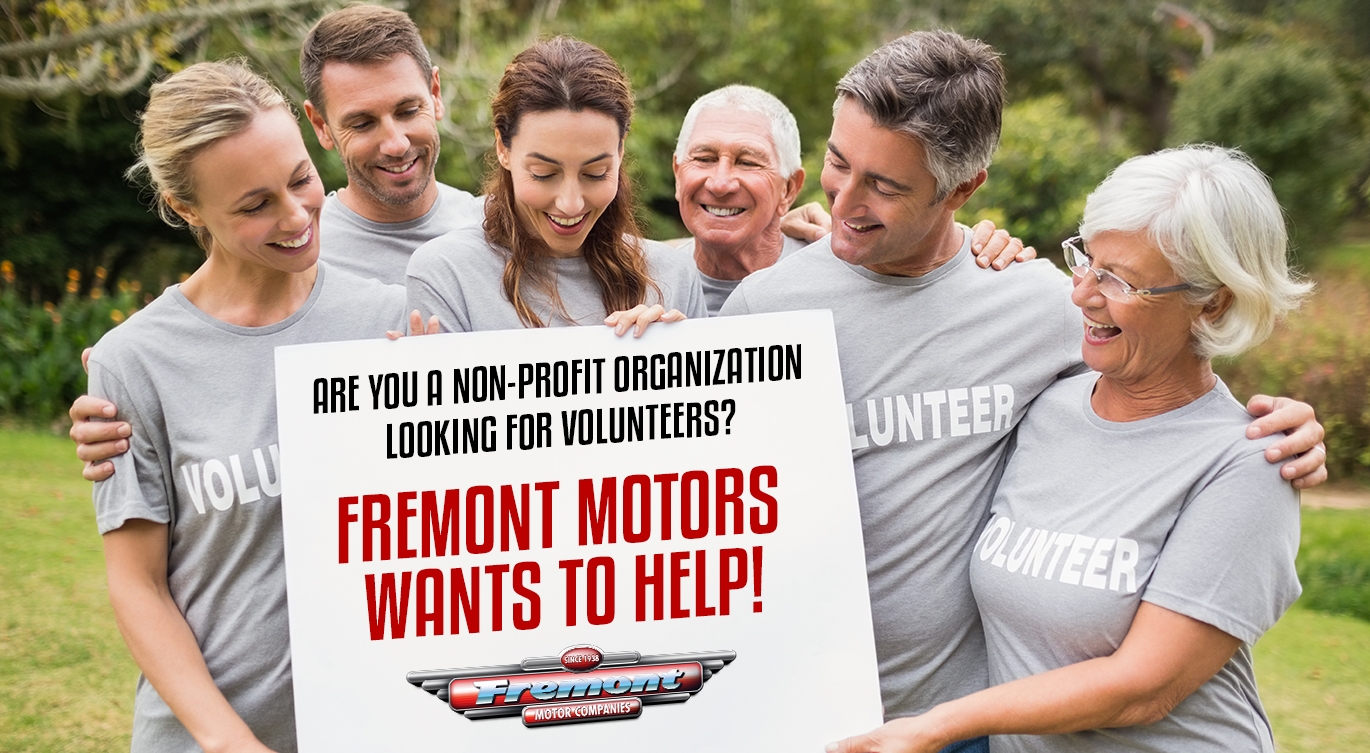 We're always looking for a local cause that we can get involved with to help make a positive difference.
We're so committed to helping the community that we've adopted the Fremont Volunteer Time Off Program. This allows our employees to offer their time during regular business hours to help an organization like yours.
When our employees reach 16 hours of volunteer time, they automatically qualify for a $250 Champion Grant to gift to the organization of their choice.
If you're a 501(c)(3) organization, we want to get to know you better!
Thank you for your interest. The feeling is mutual!